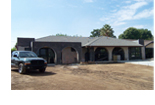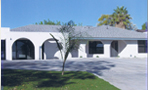 Welcome !  Thank you for taking the time to visit our website.

Pro-spec Enterprises Inc. was established in 1992 operating under License #653953.

We are a southern California contractor centrally located in the city of La Verne.

In 2002 Pro-spec Enterprises became a California Corporation operating under License #825995.

We are a small but effective company of dedicated staff working under the Golden Rule principal of providing a

service and product that we would expect to receive ourselves.

Pro-spec Enterprises, Inc. has developed a team of professionals, including sub-contractors and a design team

providing Architectural and Engineering services.

We stand ready to provide you a great service.............SO CONTACT US FOR A CONSULTATION !